Four Generations of Elegant Howell Mountain Wines
Artfully Expressed by Our Winemaker, Heidi Barrett

Lamborn Family Vineyards is located at 2,200 feet above sea level, high atop Napa Valley's prestigious Howell Mountain appellation. Howell Mountain's Aiken Loam volcanic soil, combined with its distinct mezzoclimate, provides our small 8 acre organic vineyard with ideal growing conditions. This environment produces Howell Mountain Zinfandels and Cabernet Sauvignons of the highest quality and intensity, with all winemaking by Heidi Barrett of Screaming Eagle fame. The grapes which eventually become Lamborn wines are exclusively from our organic estate vineyard. We take that formula one step further by organically farming the vineyard ourselves. Our annual farming decisions are based solely on quality and nothing else.
Shop Our Wines
Lamborn wines have extremely limited distribution beyond our Membership and can be very hard to find retail.
As a Member, you have access to Lamborn wines, pre-releases, re-releases, and much more. Oftentimes our website is the only place to purchase Lamborn wines. We appreciate you and your support!
For a list of states we can ship to, please click here. If your state is not on the list, please contact us for third party shipping options.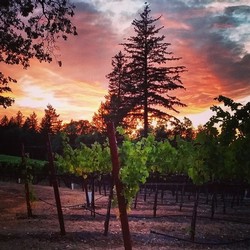 The Lamborn Difference
When it comes to drinking wine, you have choices; many choices. Many of the wines on the market these days are homogenous copies of one another with no style, personality, or story.
Heidi Barrett, one of the most celebrated winemakers in the world, has been making our wines since 1997. Four generations of Lamborns have been farming our own vineyard since 1969. Compare our wine pedigree, quality, and price against all others, and Lamborn stands alone.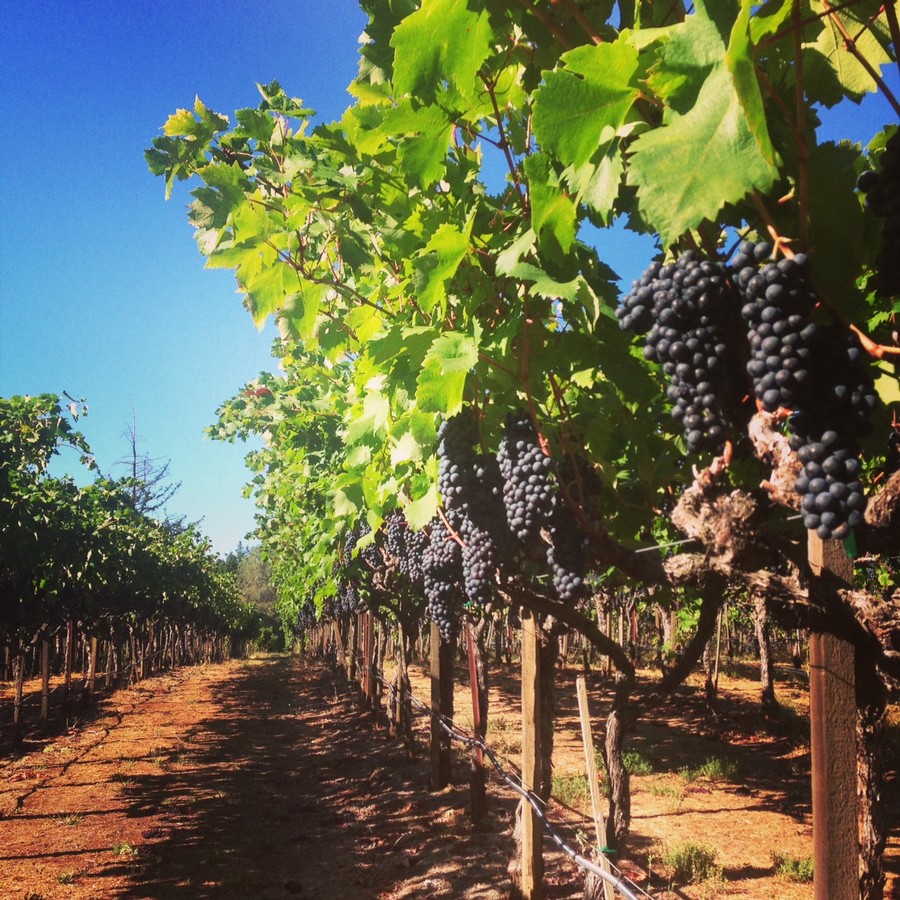 Organic Farming
We view ourselves and our role here not as only farmers, but as stewards of this land. As such, we believe it is our duty to maintain the health, integrity, and vitality of not just the soil, but our unique little ecosystem. The Native American "Wappo" tribe lived, hunted, and farmed these lands for centuries before us, all without the use of high-tech machinery or pesticide sprays. Like those who came before us, our approach is as minimalist as possible; we do it for ourselves, our children, future generations, the environment, and for you.
Stay connected
Sign Up For Our Newsletter
Keep up to date on the latest wine releases, pre-releases, library offerings, events, and much more.