There are a lot of wines out there.
What sets Lamborn apart?
Our winemaker, Heidi Barrett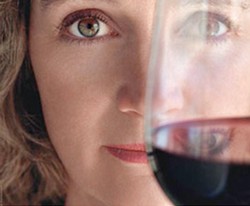 Dubbed "The First Lady of Wine" by Robert Parker, Heidi's reputation as a winemaker is second to none. She is the only winemaker to have achieved consecutive 100 point scores (Screaming Eagle/Dalle Valle) from Parker; and doing it twice. Heidi Barrett remains one of the most sought-after winemakers in the world, thanks to her unparalleled attention to detail, mastery of her craft, and being an all-around wonderful person.
Heidi has been making Lamborn wines since 1997.
Howell Mountain, Napa Valley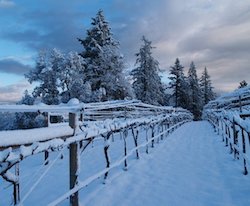 The first sub-appellation of Napa Valley, Howell Mountain remains one of the most prestigious wine regions in the country. Thanks in part to its volcanic soils, elevation, and perfect climate, wines from Howell Mountain rank among the best in the world. Heralded by connoisseurs worldwide, Howell Mountain wines are considered bold, elegant, richly textured, and unique to both mountainous and valley regions.
We have been farming on Howell Mountain since 1969.
100% estate grown organic fruit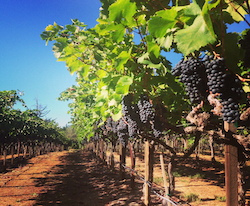 Estate grown fruit: it means we farm our vineyard ourselves with complete control over quality and quantity. It means that we don't buy fruit from anyone else, therefore everything we grow goes into every bottle of Lamborn. No one knows our vineyard like we do, and no one can farm it like Mike Lamborn. We take it one step further and farm 100% organically, because what's good for the enviroment is good for the vines and wines.
Single vineyard wines with a true sense of place.
4th generation family winery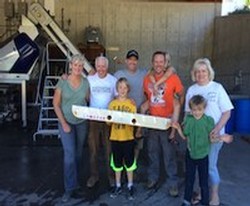 Lamborns run every single aspect of our family winery. We were the first "Family Vineyard" label in the country, something that has become a trend these days. While there are plenty of "family wineries" that aren't involved in daily operations, Lamborn is run by Lamborns. Four generations have proudly worked this soil, growing the best grapes and producing the highest quality, single vineyard wines we possibly can.
We are a real family winery; the name says it all.

Situated at the top of Howell Mountain at 2,200' in elevation, we receive more sunlight than most of the entire Napa Valley. Being on a mountain peak, our vineyard is not only one of the first to receive the sun's rays, but one of the last as well. Being above the fogline gives us 9-12 hours more sunlight than that of other Napa vineyards in an average week. This directly correlates with higher quality, concentrated berries.

Since we first came up here in 1969 we have never needed protection from frost like most other vineyards, thanks to our unique geography. We enjoy complete natural drainage of both air and water, making our site one of the most ideal locations to grow the highest quality grapes in all of Napa Valley. It's no surprise that Howell Mountain fruit ranks among the most sought-after winegrapes in the entire region.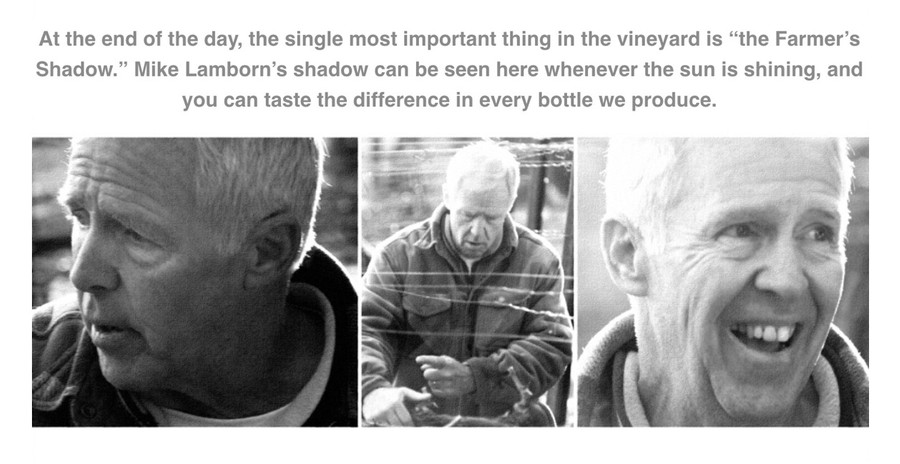 Stay connected
Sign Up For Our Newsletter
Keep up to date on the latest wine releases, pre-releases, library offerings, events, and much more.