January 14, 2020
102 cases of our 2019 Rosé have been bottled! Look for this wine's release on Monday, February 24th.
2019 Rosé Has Been Bottled!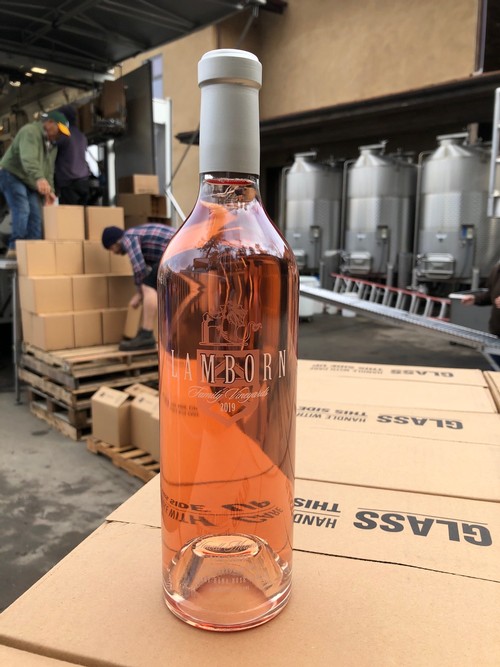 December 16, 2019
All 2019 grapes are fermented and aging in oak (with the exception of the Rosé in steel): Cabernet - 1,623 gal, 2200' Cab - 762 gal, Zinfandel - 1,704 gal, Rosé - 242 gal.
2019 Wines are Now Aging!

October 26, 2019
We picked and crushed the last remaining 15% (5 tons) of hanging fruit, thus concluding another succesful growing season. We crushed a total of 26 tons between our three vineyards this year.
2019 Growing Season is Complete!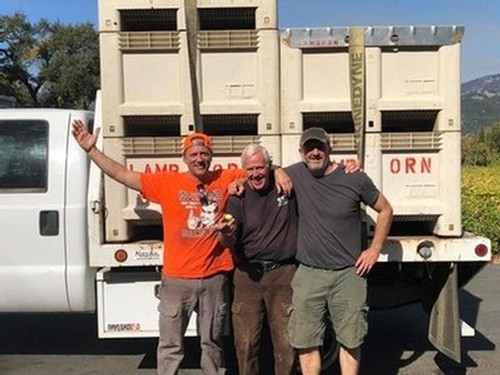 Stay connected
Sign Up For Our Newsletter
Keep up to date on the latest wine releases, pre-releases, library offerings, events, and much more.