October 1, 2020
The Glass Fire has reached our vineyard property. Thank you to the firefighters protecting Napa Valley and beyond.
Glass Fire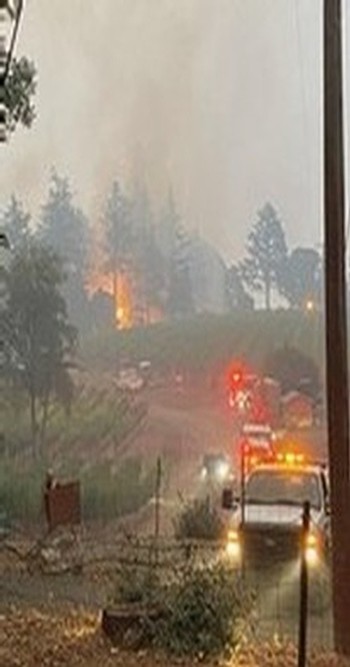 September 2020
We are deeply saddened to announce that our entire grape crop this year is a total loss due to smoke taint. Thank you for your support!
Smoke from the Hennessey Fire
July 2020
Supermodel and actor Kate Upton talks to The Wine Spectator about her visit to Lamborn.
Read the article here.
May 1, 2020
Check out our short, two minute video about our very special vineyard on the top of Napa Valley's Howell Mountain.
March 31, 2020
Thanks to you and your generosity we raised $17,780 for Heart to Heart International, providing American healthcare workers with much needed supplies in the fight against COVID-19!
With your help we raised $17,780!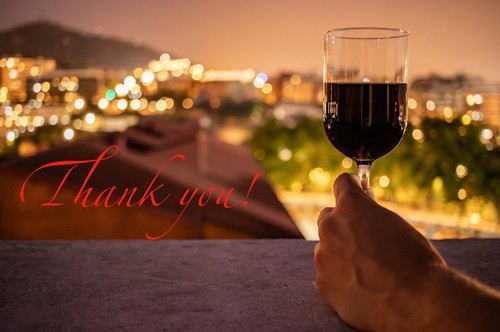 March 23, 2020
Help us help the US healthcare workers in the fight against COVID-19. Between March 23 and March 27 we are donating 100% of the profits of all sales to Heart to Heart International to aid the many needs of American healthcare workers.
COVID-19 fundraiser for healthcare workers
Stay connected
Sign Up For Our Newsletter
Keep up to date on the latest wine releases, pre-releases, library offerings, events, and much more.