September 30, 2019
We picked all four acres from our Zinfandel vineyard, resulting in the crushing of 11 tons of luscious fruit at the winery!
2019 Zinfandel Harvest and Crush is over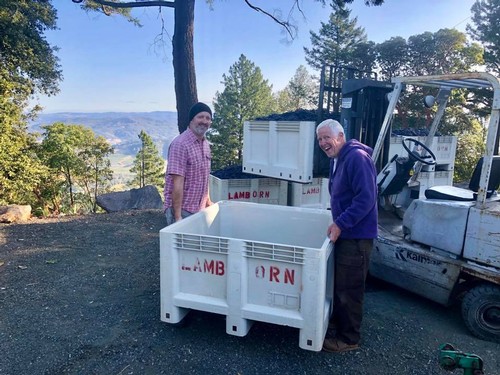 October 18, 2019
We harvested and crushed 4.6 tons of our Cab fruit destined for our 2200' Cabernet blend.
2019 2200' Cabernet harvested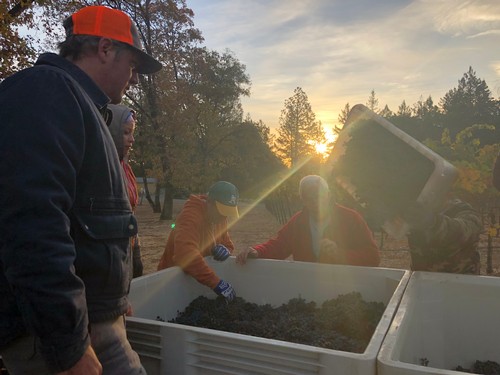 October 22, 2019
After picking and crushing 5.2 tons of Cabernet today, 85% of our fruit is now in. One more Cabernet pick and our growing season will come to an end!
2/3 of the way through Cab Harvest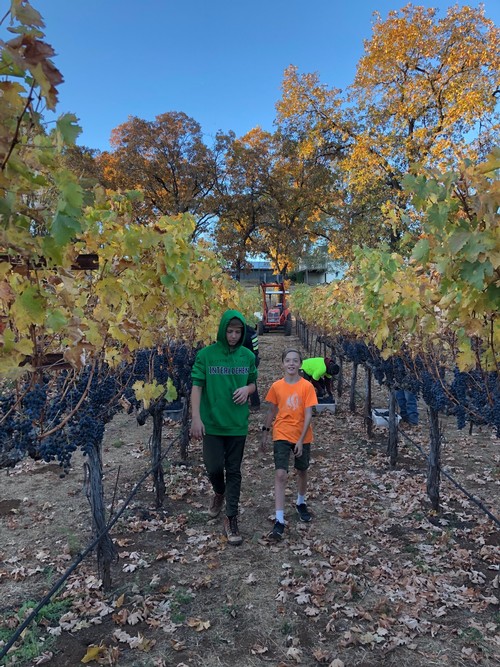 October 26, 2019
We picked and crushed the last remaining 15% (5 tons) of hanging fruit, thus concluding another succesful growing season. We crushed a total of 26 tons between our three vineyards this year.
2019 Growing Season is Complete!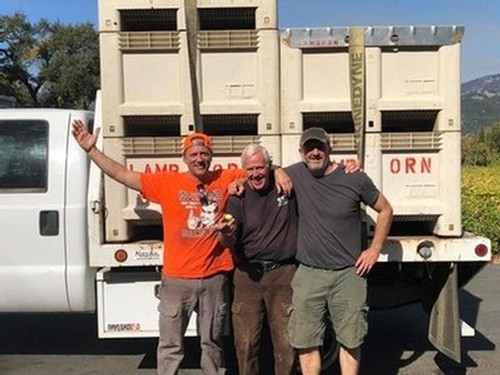 Stay connected
Sign Up For Our Newsletter
Keep up to date on the latest wine releases, pre-releases, library offerings, events, and much more.